[Press] WINGSPAN July 2012
2012.07.01
An in flight magazine of the ANA group, WINGSPAN introduces 'AuthaGraph Globe.'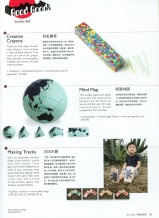 ---
[Press] Asahi News Paper GLOBE May 20th, 2012
2012.05.20
GLOBE, Asahi news paper introduced AuthaGraph World Map with photographs in its spacial issue on 'Map making.' You can read a part of
the article on Asahi on Line
(Japanese only)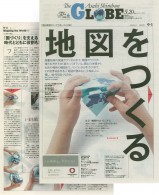 ---
[Press] Science Window 2012 Spring Edition
2012.04.01
Science Window 2012 Spring Edition, Japan Science and Technology Agency (JST) introduces a thematic world map, 'Plate Boundaries' made by AuthaGraph World Map. The original data of the plate boundaries and earthquakes distribution are provided by NOAA/National Geophysical Data Center, Boulder, Colorado.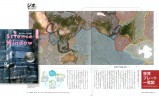 ---
[Press] Benesse Shinken Zemi
2012.04.01
AuthaGraph World Map is introduced in Benesse Shinken Zemi, an educational magazine for elementary school students. It is introduced in an issue on cartography, 'How to describe a sphere on flat map'.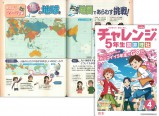 ---
[Press] Highlighting Japan
2012.04.01
Hajime Narukawa had an interview by an online magazine Highlighting JAPAN. Highlighting JAPAN is published once a month by the Japanese Government to help readers better understand Japan today. You can read the article by visiting
Highlighting JAPAN
or you can find its printed version in lounges in Narita airport, Haneda airport and Kansai airport.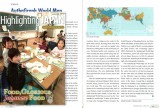 ---

---
NEWS